Ashutosh Gowariker Does A Good Imitation Of Sanjay Dutt | Hindi Movie News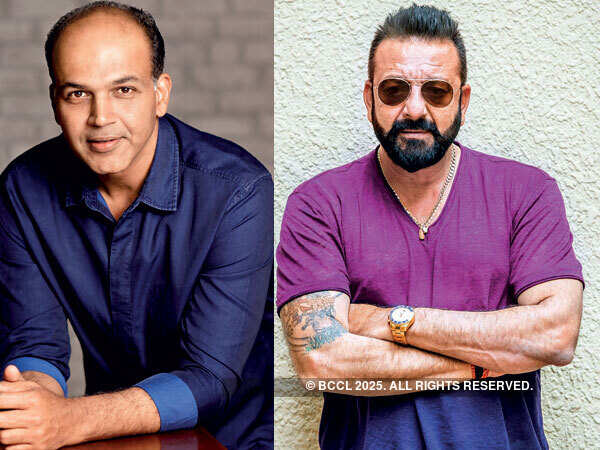 If you love Shah Rukh Khan's 1994 film, 'Kabhi Haan Kabhi Naa', there is no way you won't remember Ashutosh Gowariker's acting stint in Bollywood. The 'Lagaan' (2001) director may be known essentially for his filmmaking skills and penchant for period dramas, but he has one more hidden talent that deserves a mention. And, when we met him at an event for his upcoming historical war drama, 'Panipat', we got a glimpse of it. The director impressed us with his mimicry skills.
The conversation involved Sanjay Dutt, who plays the menacing Ahmad Shah Abdali in the film. The director revealed how Dutt was the first choice for the role as it demands a certain personality. On a lighter note, he perfectly imitated the actor, who had to work on his walk and talk to play Abdali. Ashutosh shared with a smile, "I told him to walk straight and hold his head high to play the character. Interestingly, as soon as I would say cut, he would retract to his trademark original body language and style." He also added that he was looking for an actor who could face Sanjay Dutt on screen and Arjun Kapoor seemed like the right choice, as he is built a certain way.